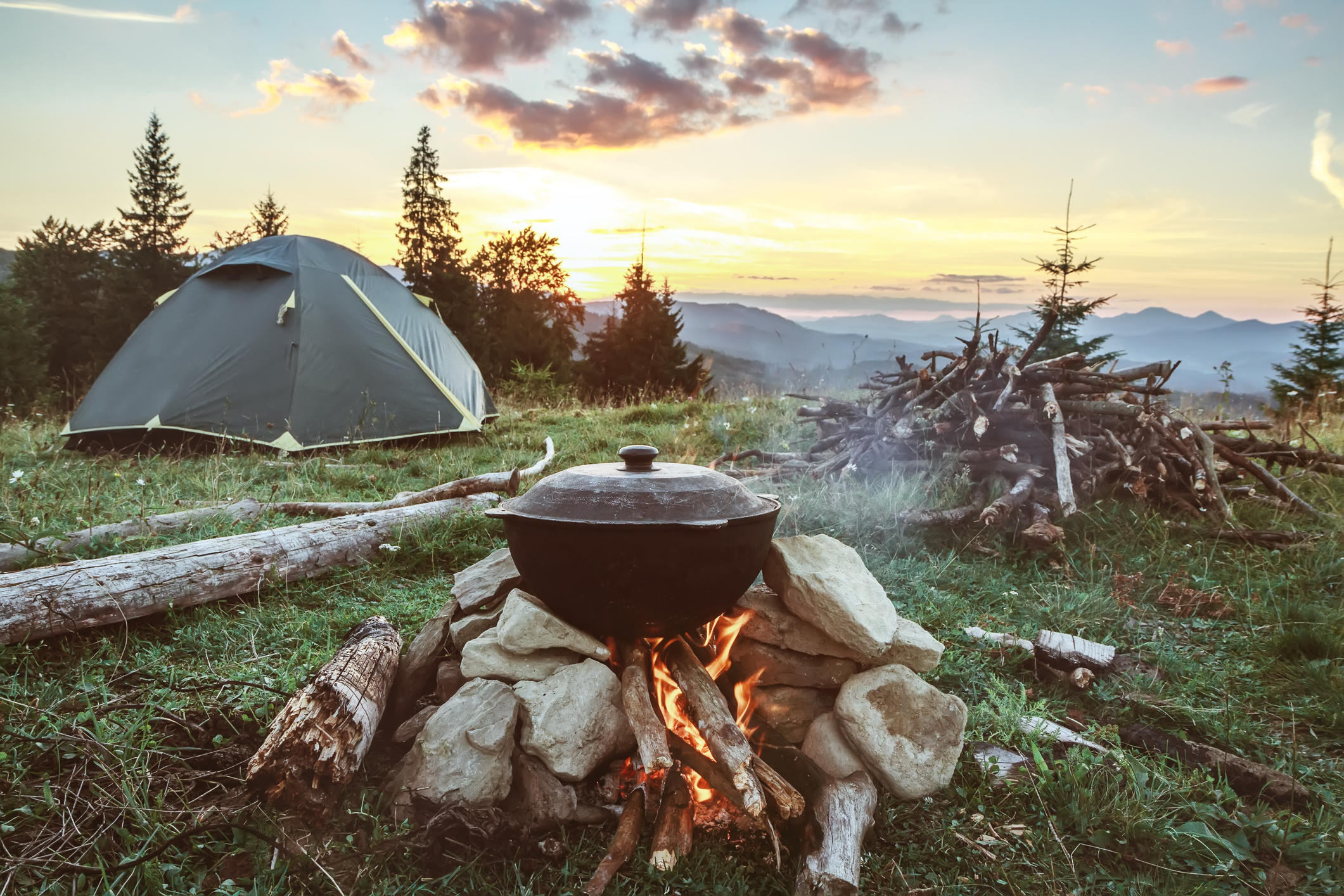 tap into the great outdoors™
Our Vision:
As comfortable as your favorite campground. As familiar as friends around the campfire. That's Campsite Brewing Company, an ideal destination for everyone who loves craft beer as much as they love the great outdoors.
After a long day on the trail or a hard day at work, Campsite Brewing Company will be the perfect place to come together as family to enjoy local handcrafted beer, food, and wine in a beautiful, adventure-themed setting.
You'll find the casual comfort of indoor and outdoor gastro pub dining served with the laid-back vibe of a neighborhood craft brewery. All themed after your home away from home: your campsite.
Location
Covina, California
Contact Us:
Do you have a question, comment, or just want to get in touch? Please use the form below!