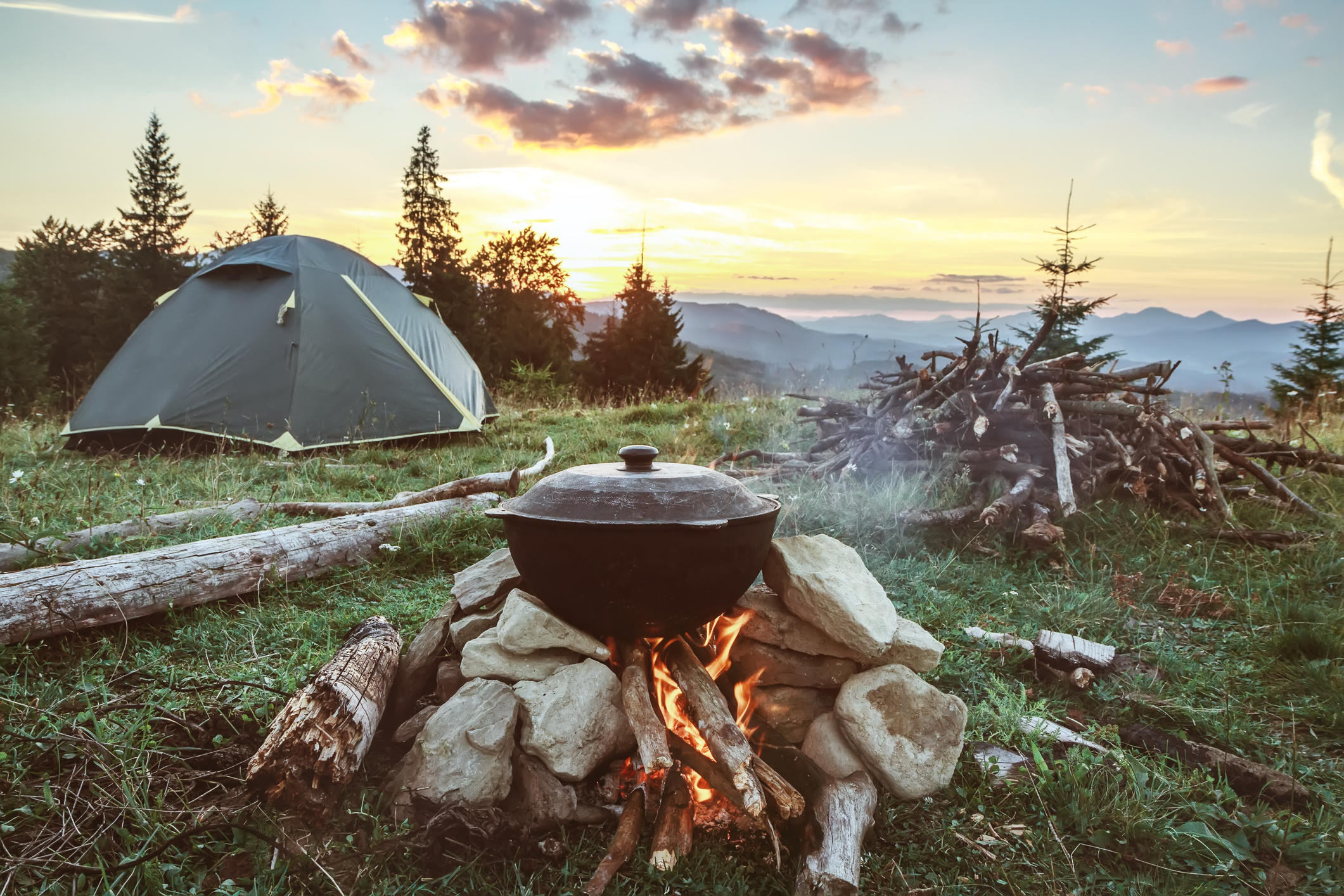 tap into the great outdoors™
Our Vision:
Campsite Brewing Company is dedicated to welcoming local and visiting patrons to come together as family and enjoy local handcrafted beer, food, and wine in a beautiful, relaxed, adventure-themed setting.
Campsite Brewing Co. will provide a pleasant, relaxing and nostalgic venue for lovers of craft beer and the great outdoors. Whether guests are on their way back from a hike, an adventure, or they just need to take a break from normal, busy life, our patrons will come for the beer, fall in love with the atmosphere, food, and stay to relax. We will offer guests a dining and drinking experience that currently does not exist. It will provide a perfect blend of casual indoor and outdoor dining from a gastro pub with the relaxed, laid back vibe of a craft brewery, all themed after your home away from home; your campsite.
Location
Claremont, California
Contact Us:
Do you have a question, comment, or just want to get in touch? Please use the form below!